25kg Farm Grade Wheat
25kg Economy Wheat
25kg Peas
25kg Barley
25kg Roller Barley
25kg Maize
25kg Oats
25kg Rolled Oats
Bulk pricing on all Grains available on request,
Also available
Kiwi Seed Layers Meal, Layers Pellets, Pullet Meal, Cooken Brew, Cooken Treat, Layers Pellets extra 10-20 kg
NRM Chick Crumbes, Meatbird crumbles, Peck`n`Lay, Pullet Grower Pellets, Farmgate Chook Tucker 10- 25 kg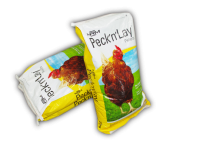 Mussel Grit (fine) or Oyster Grit (coarse) 2- 25 kg
Kiwi Seed also stock a huge variety of bird food, bagsizes available of below mixes are 1- 10- 20 kg.
Avairy mix, Budgie mix, Canary mix, Canary seed, Cockatiel mix, Dove mix, Fancy Pigeon, Finch mix, Parrot mix, Pigeon mix, Pigeon pellets
If you want single grain to make up your own mix - no problem we can help too, below are available in 1 kg bags.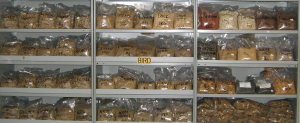 Hulled Oats, whole Linseed, white french Millet seed, Blue Maw, Nyjer, Mixed Millet, Panicum Seed, Safflower, Red Sorghum, black and stripped Sunflower seed, popcorn
Help Wildbirds through the cold winter months with our Wild bird mix, remember they will help you with controlling gardenpests.